It is proved that 85% of dust, dirt and stagnant water inside a building are brough from entrances. These dirt and dust would harm your office environment and flooring. 3M Matting could solve theses problems effectively and also minimize from slipping. 3M Provide different kinds of matting which are suitable for you.


3MTM NomadTM Carpet Matting 8850


Big and small fiber combine structure can remove dirt and absorb water.
Bigger fiber scratches out dirt and keeps inside the matting.
Smaller fiber collects moisture which are disposed and repelled through bigger fiber quickly.
Keep indoor floor clean and dry, minimizing form slipping and save cleaning time.

Property
Value
Weight
3.5 kg/m2
Color
Burgundy, Slate, Blueberry, Spruce, Dove, Checkers, Ebony
Size
3' x 20' ,4' x 30' ,6' x 60'
*Custom cut is avaliable
Thickness
8.1mm

3MTM NomadTM Carpet Matting 4000

Big and small fiber combine structure can remove dirt and absorb water.
Bigger fiber scratches out dirt and keeps inside the matting.
Smaller fiber collects moisture which are disposed and repelled through bigger fiber quickly.
Keep indoor floor clean and dry, minimizing form slipping and save cleaning time.

Property
Value
Weight
3.4 kg/m2
Size
2' x 3' ,3' x 5' ,4' x 6'
*Custom cut is avaliable
Color
Red, Gray, Green, Brown, Black
Thickness
7.8 mm

3MTM NomadTM Scraper Matting 7100/7150


Unique looped fiber construction is designed to scratch out soil and dust.
Dirt is keeping inside the matting and the carpet surface keep clean and tidy.
Feeling comfortable and safe to step on this soft and strong fiber.
With UV-cut chemical to prevent color fading out or fiber wormed out under sunshine or rainy day.
Durable to use

Property
Value
Weight
7100-3.2 kg/m2 7150-4.2 kg/m2
Color
Red, Gray, Light Green, Blue, Brown
Size
7100-0.9/1.2mx18mm 7150-0.9/1.2mx12mm
*Custom cut is avaliable
Thickness
7100-14.5mm 7150-16.5mm

3MTM NomadTM Scraper Matting 6050


Scratch dust from shoe sole and keep inside the matting, the carpet surface keep clean and tidy.
To minimize slipping an elastic and looped fiber is designed to be effectively collect moisture which fall into matting bottom.
Easy Cleaning. Beat the matting bottom or vacuum on cleaning its surface.

Property
Value
Weight
2.3 kg/m2
Color
Red, Concrete, Gray, Green, Gold, Brown, Blue, Black
Standard Size
3' x 40', 4' x 40'
*Custom cut is avaliable
Thickness
11 mm



3MTM Safety WalkTM Wet Area Matting 3200T


"Z" shape construction scratch dirt from different directions. The peaked edges provide excellent scraping action.
Trolley can be easily entrance on the smooth surface.
Strong Flame resistance material
Scrabble and Durable
Disease and UV resistant
Moisture remove design is easier for moisture falling into matting bottom and cleaning.
Applicable for outdoor and entrance(e.g. Swimming pool, bathroom, wet area)

Property
Value
Weight
4 kg/m2
Color
Gray,Blue, Green, Red
Standard Size
3'x 40'
*Custom cut is avaliable
Thickness
5 mm



3MTM NomadTM Scraper Matting 6050c


Scratch dust from shoe sole and keep inside the matting, the carpet surface keep clean and tidy.
To minimize slipping an elastic and looped fiber is designed to be effectively collect moisture which fall into matting bottom.
Easy Cleaning. Beat the matting bottom or vacuum on cleaning its surface.
Made In China

Property
Value
Weight
~2.3 kg/m2
Color
Light Red, Gray, Blue, Light Green, Brown, Yellow
Standard Size
3' x 40', 4' x 40'
*Custom cut is avaliable
Thickness
~11 mm


3MTM NomadTM (Welcome) Matting


With Chinese wordings, English wordings or both on the carpet matting for scrapping the dirt water out.
Embedded Gold Wordings with 3M Nomad 6050 red matting, this can make your place more elegance.
Scratch dust from shoe sole and keep inside the matting, the carpet surface keep clean and tidy.
To minimize slipping an elastic and looped fiber is designed to be effectively collect moisture which fall into matting bottom.
Easy Cleaning. Beat the matting bottom or vacuum on cleaning its surface.

SIze/Wordings
Welcome
歡迎光臨
Welcome
歡迎光臨
2'x 3'
Available
Available
3'x 4'
Available
3'x 5'
Available
4'x 6'
Available










3MTM NomadTM Personalized Scraper Matting
You can Choose Any Chinese or English wordings or logo, increase company?s popularity and promote your band.
Enable the lobby to have the unique style, give clear instruction of the entrance to the pedestrians.
With diffluent property, it can notify the entrance and the path.
It keeps the entrance and corridor clean and tidy, and attracts more customer attention.
Logos or wordings are strongly adhesive to the carpet, and will not be easily wear out.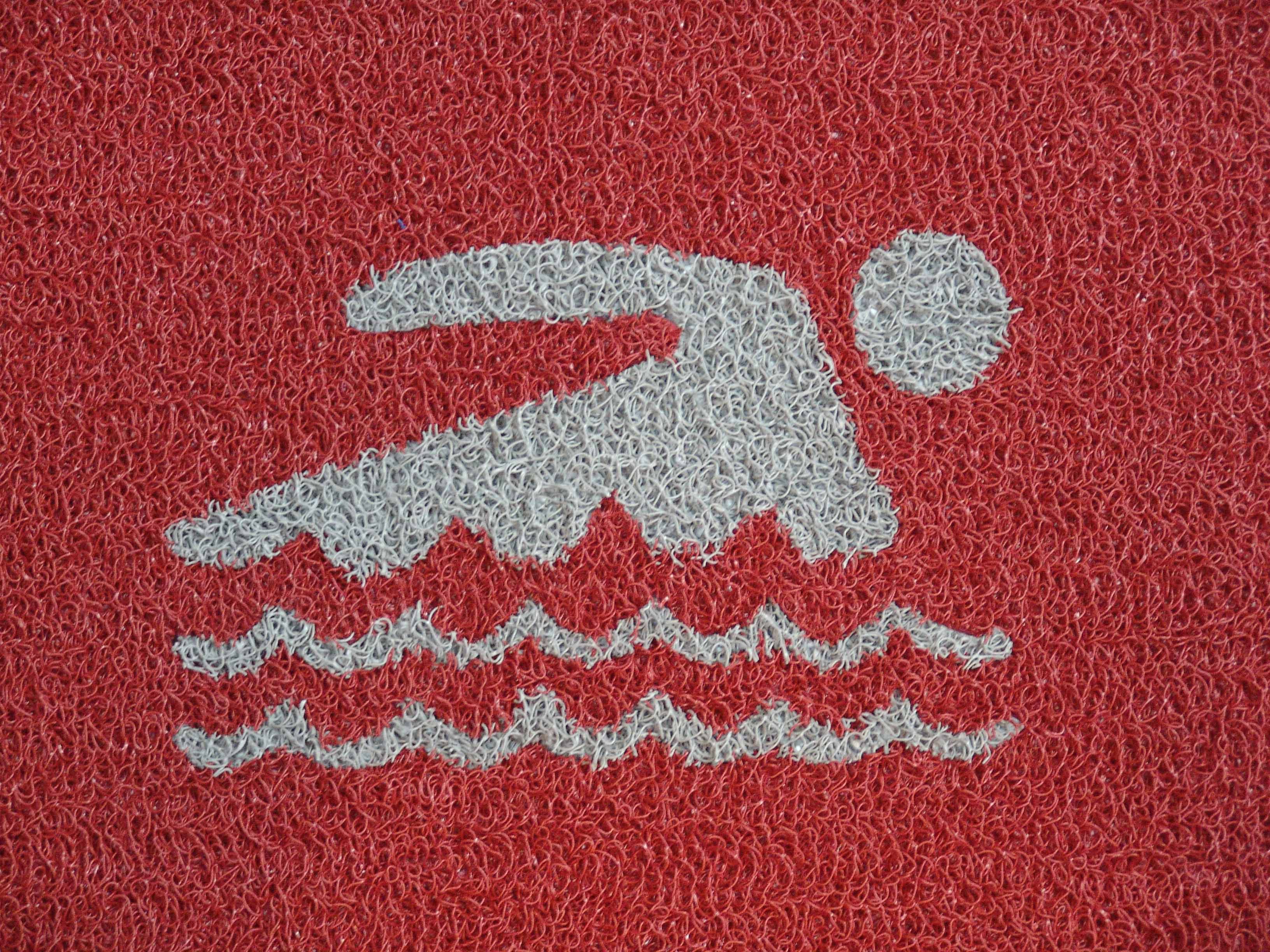 3MTM NomadTM Recess Well Matting 9900
Panel carpet infill tufted in a 3M patented combination of small ad large polyamide fibers, the small fibers gather plenty of water and the large ones scrape dirt.
Resists extremely well to traffic, including trolley, wheelchair, cart and forklift traffic.
The space in between the panels allows optimal dirt hiding.
Assembled with flexible steel ropes to allow easy-roll up and cleaning.
Keeps a superior appearance under any conditions.
Use in shopping centers, airports, hotels, banks and other commercial buildings.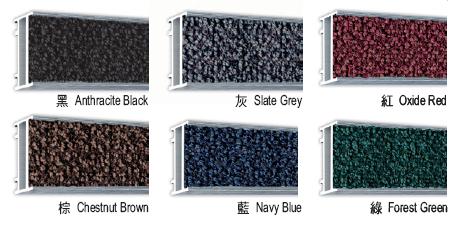 | | | |
| --- | --- | --- |
| | | |